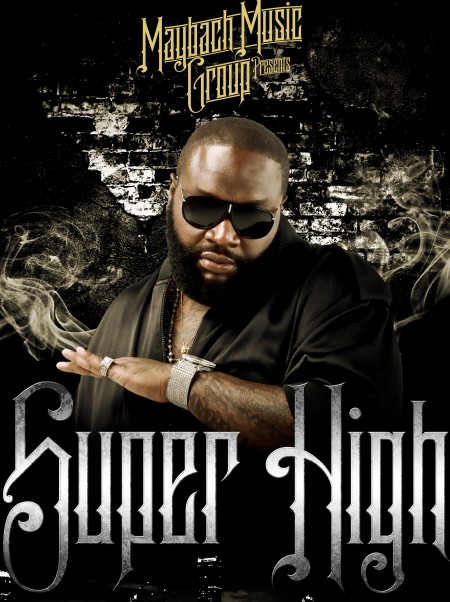 Everybody that knows me knows i m a big Ricky fan. For me this dude is the closest thing to B.I.G. we ll ever get, his music is so cinematic from the lyrics to the beats. Thats why i forgave him a long time ago for everything he might have done in his past. I don't care if he was a correctional officer, the music is just too good!
Anyway, here is the 1st official single off his upcoming 4th album Teflon Don. And yeah its produced by none other than Dj Clark Kent (who did a bunch of stuff for Biggie & Jay-Z in the 90s) and The Remedy.
Rick Ross & Ne-Yo – Super High
Audio clip: Adobe Flash Player (version 9 or above) is required to play this audio clip. Download the latest version here. You also need to have JavaScript enabled in your browser.
Props: Nahright

This kid Jeremih has the hottest r&b joint out there.

It feels good to see these 2 back together. And yes it s dope!