The very talented Stacy Barthe released a brand new free ep for Valentine's day last week. The 8 track project includes the previously released Hell Yeah with Rick Ross and can be downloaded here.

I m very much in love with Stacy Barthe's music. Her new EP "In the Inbetween" is available now on Itunes.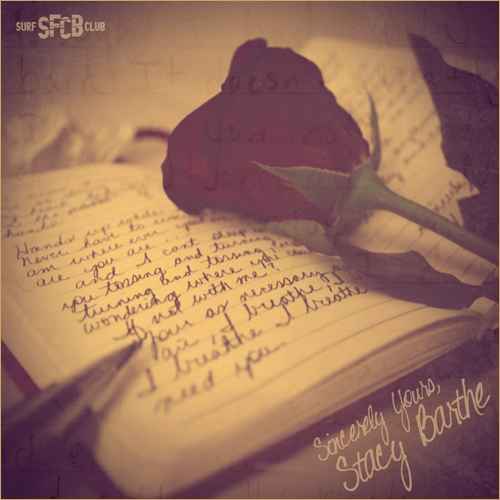 Stacy Barthe is a songwriter who recently wrote Rihanna's Cheers. She is also part of the production crew The Surf Club and just dropped this free 8 song EP that is really great. If you re a fan of Frank Ocean you should really enjoy this. Mr Ocean even appears on a track of Sincerely Yours.
Download: Stacy Barthe – Sincerely Yours